Hi Guys,
The Benidorm Enthusiast here. Benidorm is renowned for its fantastic entertainment scene. It's widely regarded that you'll find the best live entertainment in Europe, right here, where there is singers, musicians, comedians or tribute shows, the talent here is quite incredible.
Recently we asked our followers to vote for their favourite tribute act and today we'll be bringing you the results. Over 30 different tribute were voted for, that just goes to show the unbelievable variety there is. I didn't even realise there were that many tribute acts here!
But what are the top 10 tribute shows to watch in Benidorm? Let's find out.
Make sure you subscribe to our channel here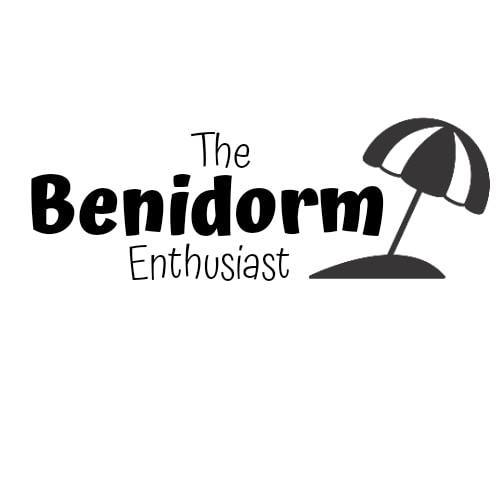 The Benidorm Enthusiast Top 5 video
To find out the top 10. Watch the full video by Lucy here 
11th October 2023